New Blue Jeans
Tuesday, June 30, 2015
Sharing a whole new way to hunt for a perfect denim.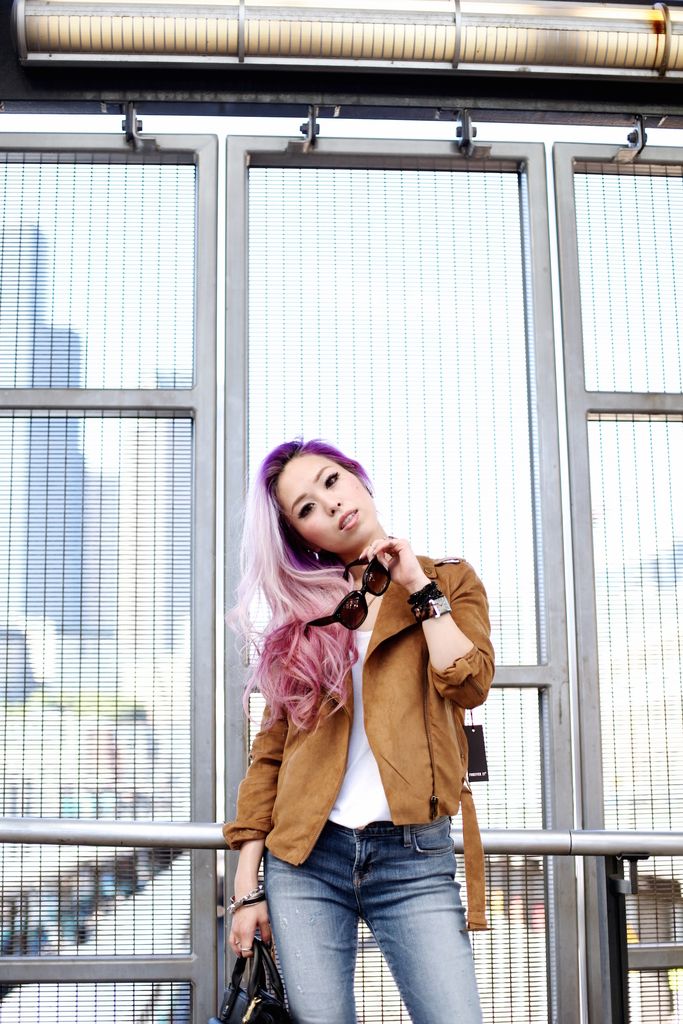 _________
Hi LOVEs!!!
Long time no post~! I am so sorry for being MIA for a week, but my mini vacation to D.C. was pretty amazing!! It was definitely a much-needed trip, and I was so happy to see my blogger bae Diana of
Different Colors & Different Styles
on the last day with her sweet husband!! I am thinking about doing a recap post, but if you are wondering what my trip looked like, come check it out on
my Insta
!
I am thrilled to share with you guys the new fun yet super practical denim shopping destination called
Fitcode
(currently Beta version)! I was introduced a few weeks ago and had the opportunity to experience the site. To those who don't know what it is:
Enjoy the sunshine dolls!
_________


Thank you for reading!!!!
XOXO


☆ ♥ ☆ ♥ ☆ ♥ ☆ ♥ - STAY FASHiONABLE, STAY UNiQUE - ♥ ☆ ♥ ☆ ♥ ☆ ♥ ☆