Love Affair With Faux Fur Jacket
Thursday, March 05, 2015

I just can't stop falling in love with my faux fur jacket. Love getting snuggled in her.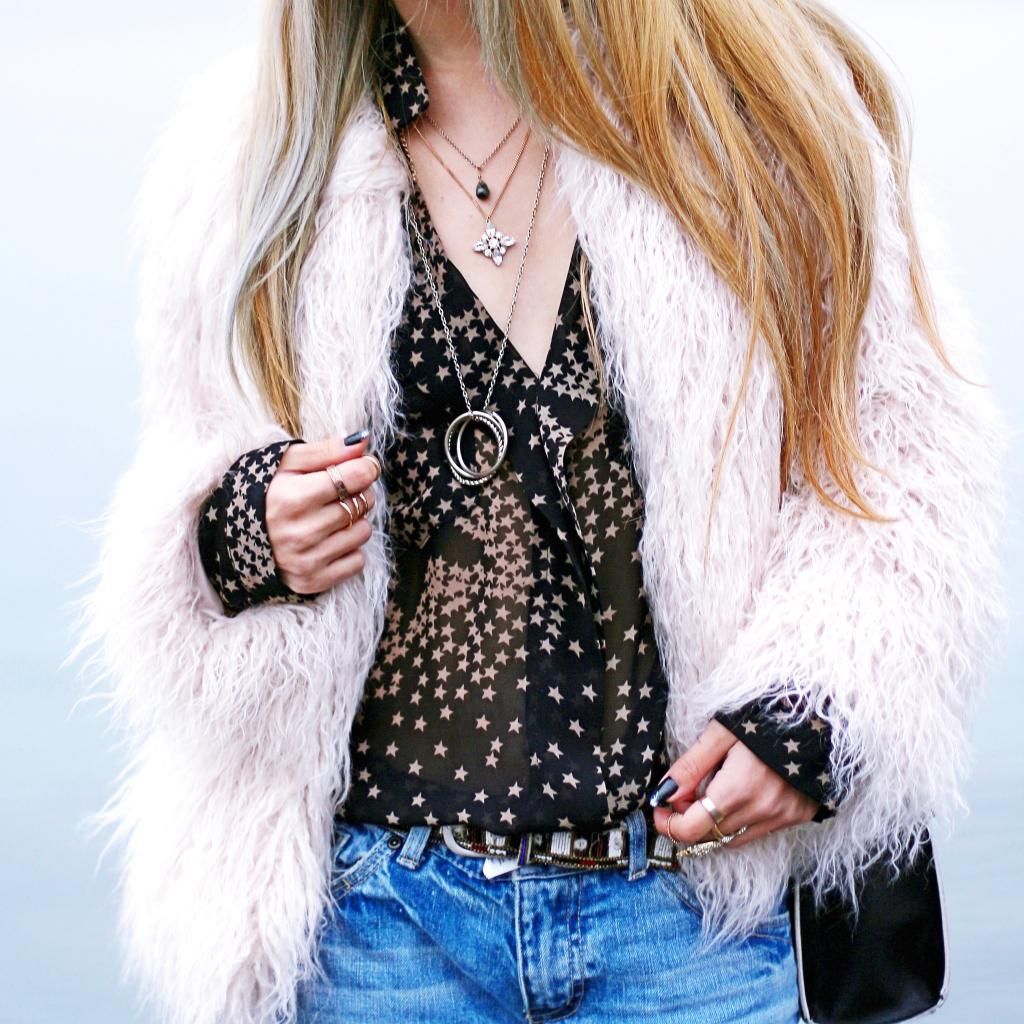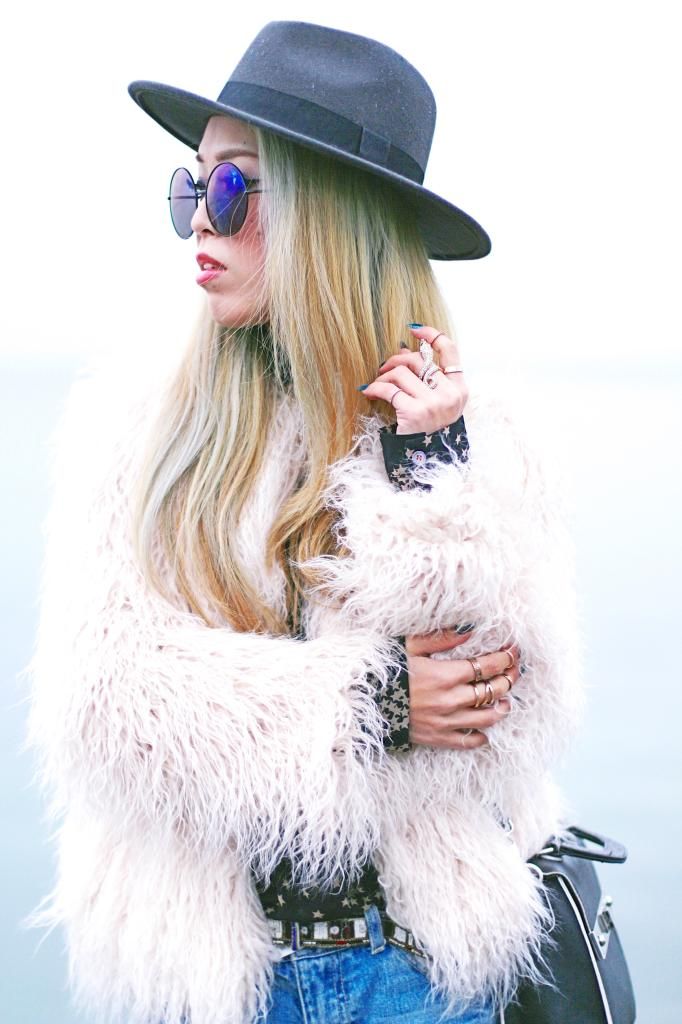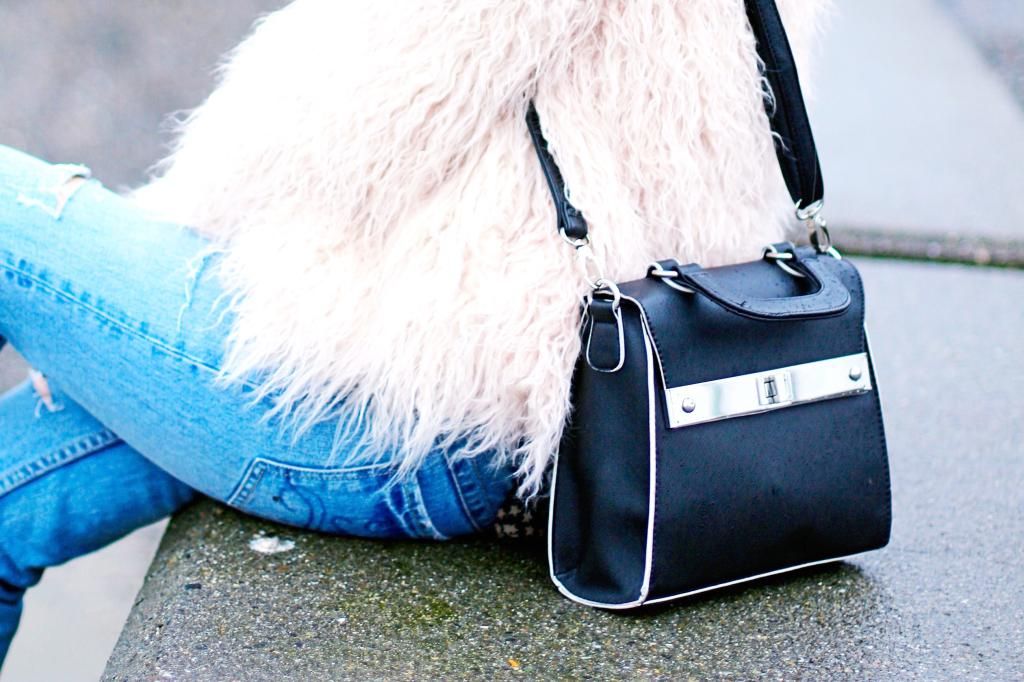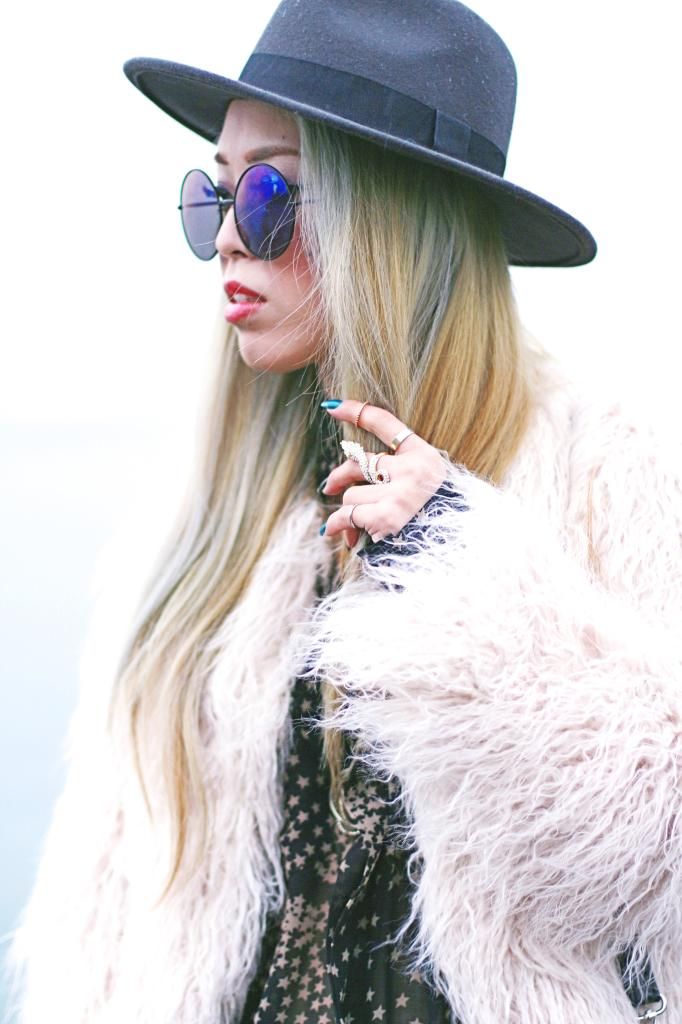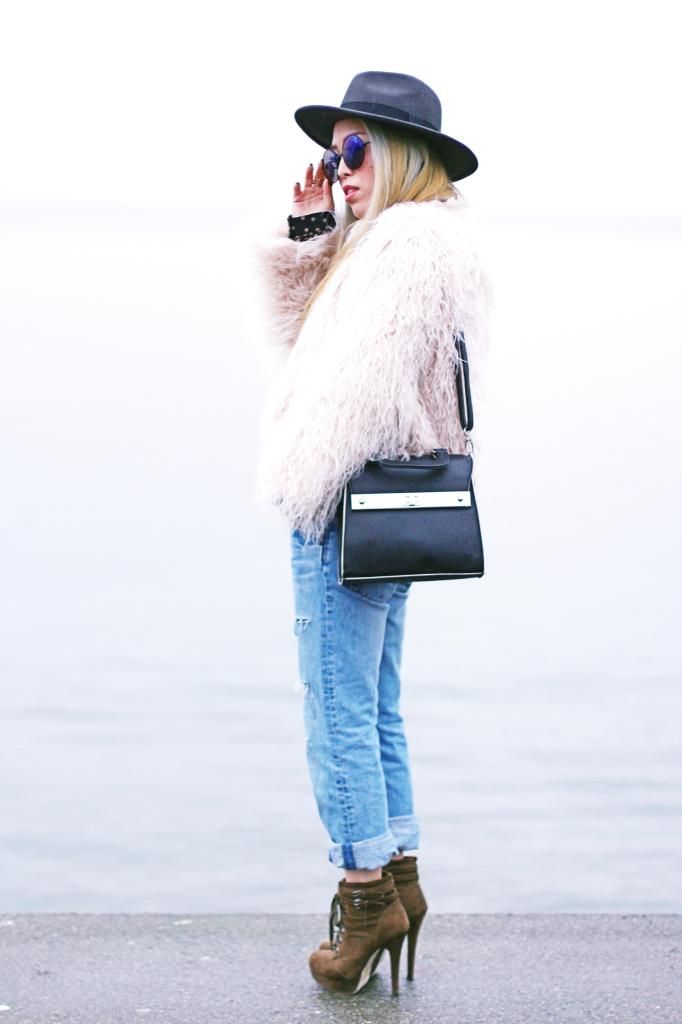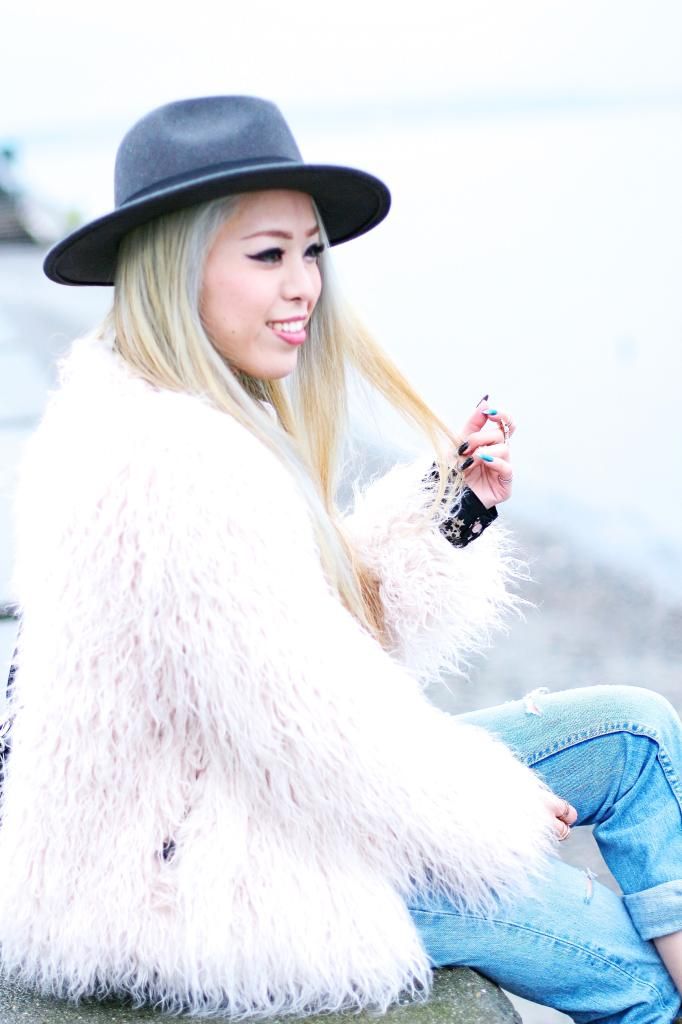 TOP:
Thrifted (similar here or here) //
JACKET:
ZARA (similar here) //
JEANS:
Free People (Similar here) //
SHOES:
JustFab (old, similar here) //
HAT:
H&M //
SUNNIES:
Free People (old, similar here) //
BELT:
Isabel Marant x H&M //
BAG:
ASOS //
NECKLACE:
c/o Charlotte Russe
_________
Hi LOVEs!!!!
When my new blogger friend,
Diana
, found me through
Lookbook.nu
, she contacted me to set up for meet-up, and I was so pleasure to meet her for the first time!! She was such a lovely girl and I knew we would be BFF immediately! We both are from overseas - she is from Kazakhstan, and I am from Japan - so I instantly felt really close to her without not knowing much. I wish I could spend more time while she was here because now she went back to Virginia, and I miss her so much!
I wore this look when we had a brunch together by Alki Beach, one of my favorite spots in Seattle. Unfortunately we didn't have a good luck on the weather. It was super gloomy and drizzling. Yup, welcome to Seattle! :p I kinda wanted to go for laid back style, so I decided to pick anything with loose fit. Pairing a sheer blouse and boyfriend jeans is my new favorite combo now! I styled it with my old khaki boots as my rain boots lol You can laugh at me because I am the type of girl who wears booties even when it rains.
I topped it off in my No.1 beloved faux fur jacket that I scored from Zara this season. I LOVE THIS JACKET to death. Don't think I am saying too much. It's an amazingly perfect jacket! Seriously can't get enough of everything about it. Pink pastel color, awesome fitting, its textures, and how warm it can keep me! My love affair with this number is growing every time I wear it. Even though spring is approaching and the sun is out more often, sadly it's still chilly and I have to bundle up. Whenever I am so lazy to style my hair, I always go for a fedora. It definitely helps me look effortlessly so chic. I wanna make a fashion proverb: "When doubt, go for a fedora. You won't regret it at all." Do you agree?
By the way, Diana is a Creative Director for
IFBKSeoul
, and I had a chance to be featured on there. You can read my interview
HERE
if interested.
Hope you all have a beautiful day!
~ SHOP THE LOOK ~
_________


Thank you for reading!!!!
XOXO


☆ ♥ ☆ ♥ ☆ ♥ ☆ ♥ - STAY FASHiONABLE, STAY UNiQUE - ♥ ☆ ♥ ☆ ♥ ☆ ♥ ☆