Happy St. Patrick's Day!
Tuesday, March 17, 2015
Because it's St. Patrick's Day!!!! Fun fact: I am a buddhist lol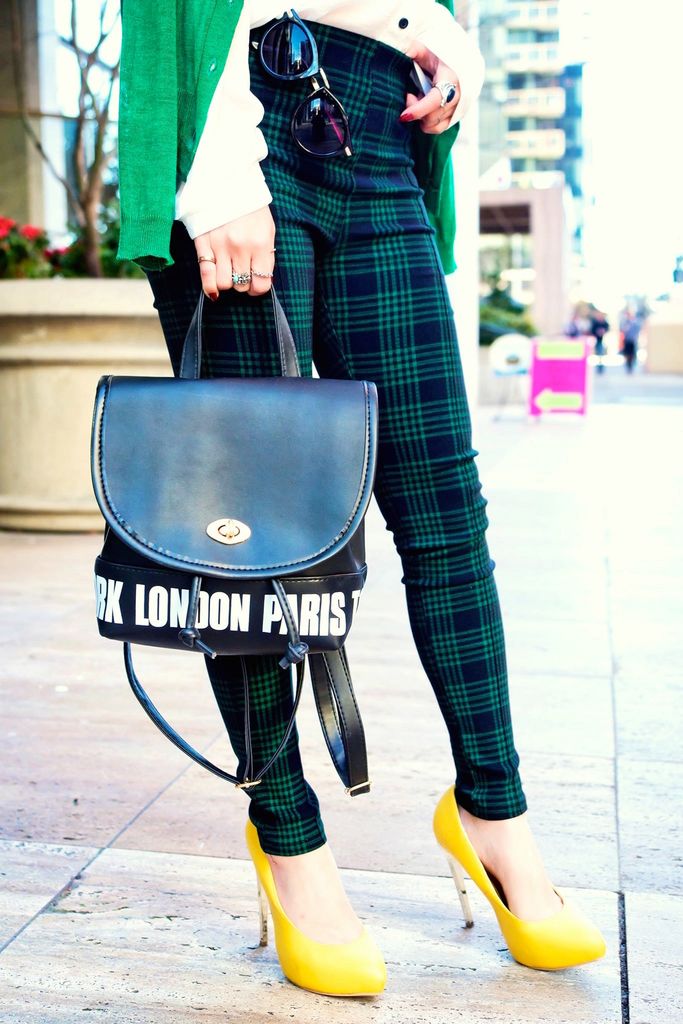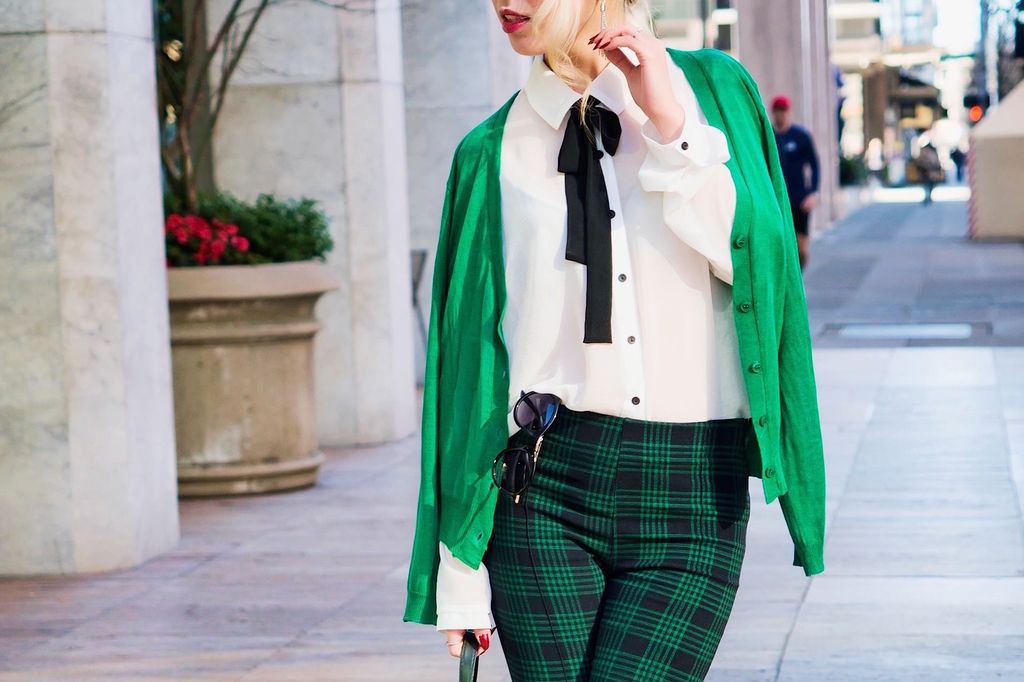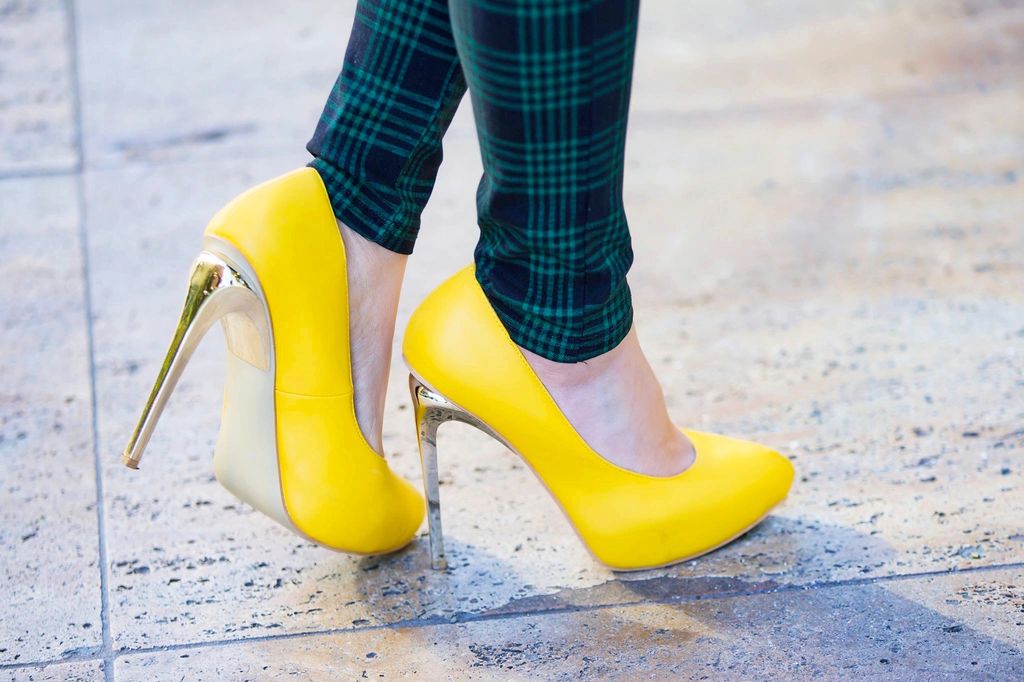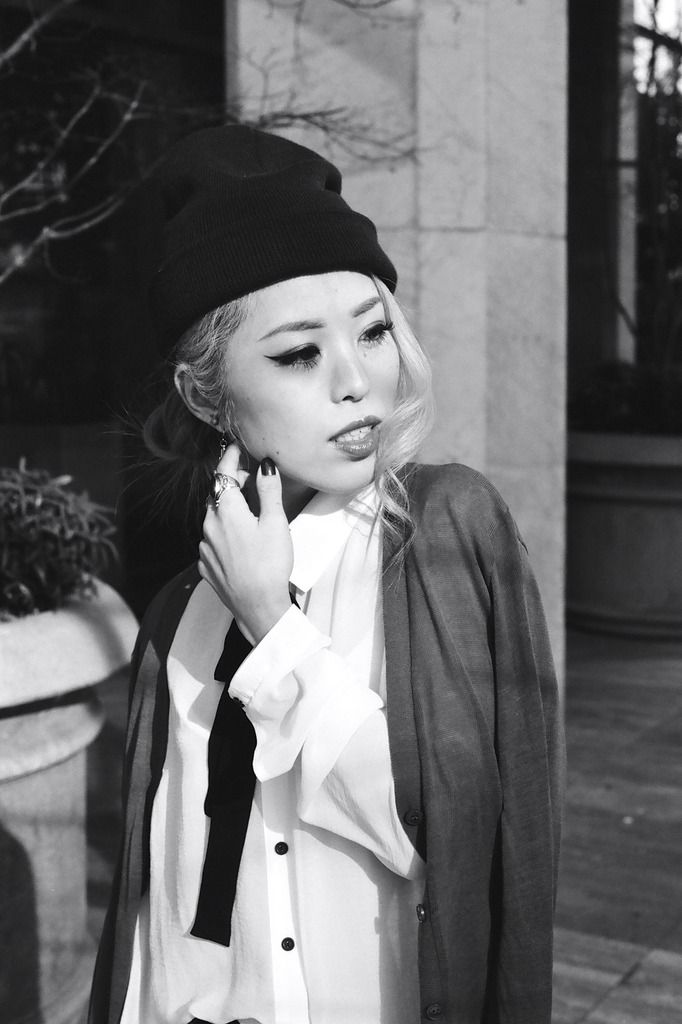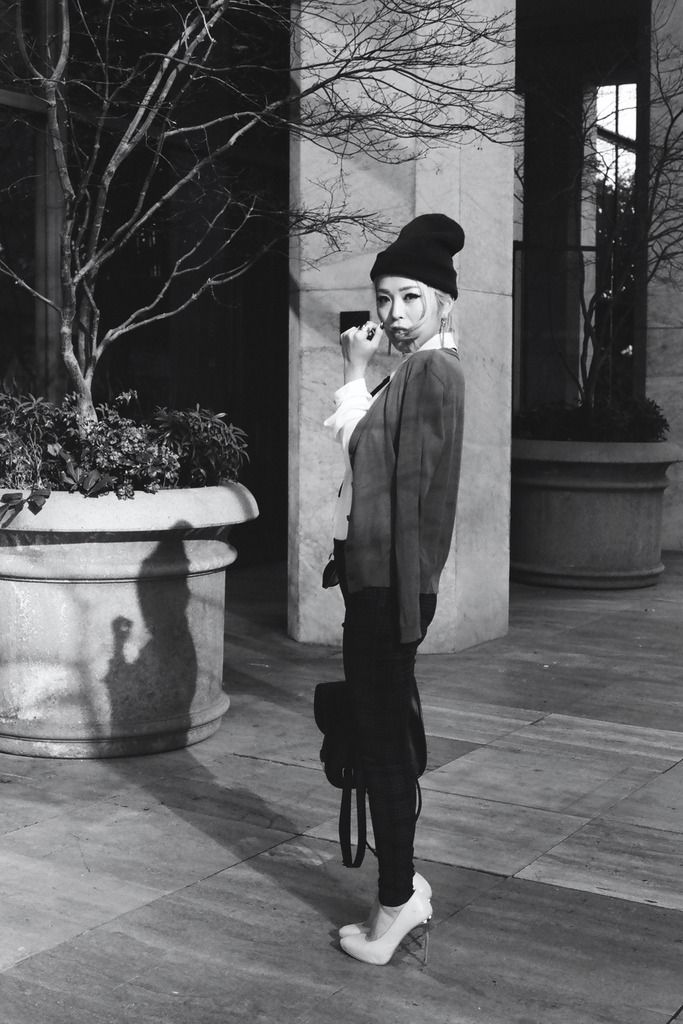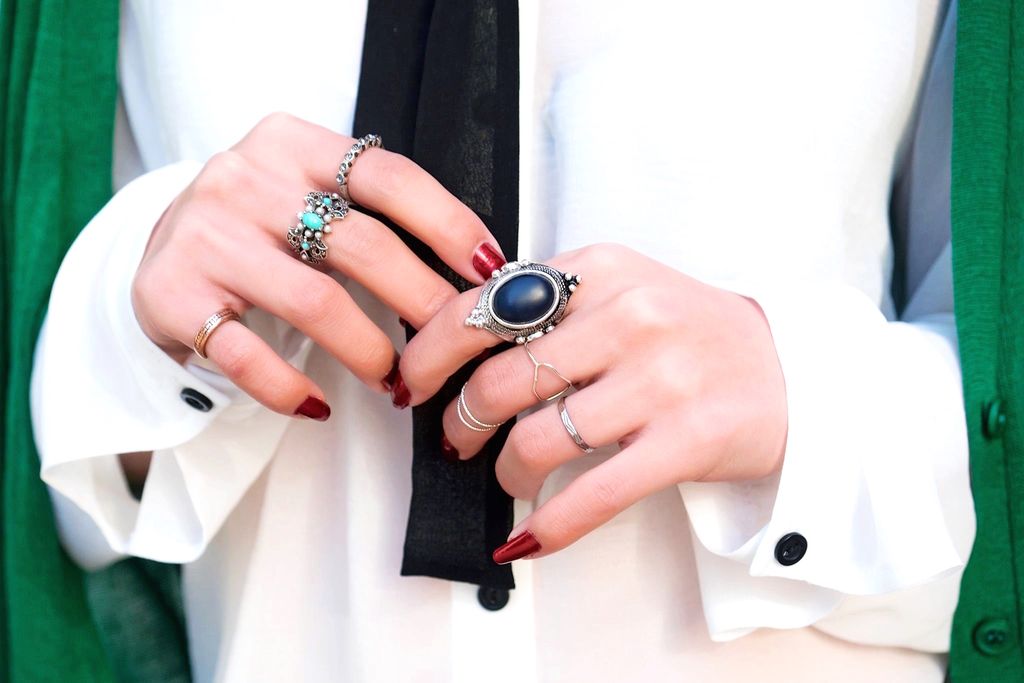 _________


Hi LOVEs!!!
I guess I don't need to explain why I am sporting the color green today! Happy St. Patrick's Day! I actually wore this outfit a while ago with
a different coat
, so to be quite honest with you I didn't plan to wear this look as a St. Patrick's Day outfit. But while I was doing photoshoot in downtown, a lady walking by us randomly told us "Wow, what a great outfit for St. Patrick's Day!" So this lady kinda convinced me to post this look today! haha
I actually have never worn a look that consists of a lot of green because I thought I'd never been able to pull the color off. But you know what? I love how it turned out! I got these awesome
green plaid leggings from Lemonade Clothes
and decided to base everything around them. I like the contrast of green and white. It looks a bit edgy on one side, but the pussybow blouse gives a nice touch of femininity. I threw on a classic green cardigan for extra warmth and extra green hue to match with the leggings. I am so glad I opted for these yellow pumps as the finishing accent. It definitely helps make the green color pop, and yellow is always a great color to spice up your whole look! When I wore
this look with the coat
, I carried my
new fave backpack
, also from
Lemonade Clothes,
on the back. But for this look I carry it differently and I love how it can be styled in a flattering way as a regular bag.
How do you guys celebrate St. Patrick's Day? Hope you enjoy my green ensemble!
~SHOP THE LOOK~
_________


Thank you for reading!!!!
XOXO


☆ ♥ ☆ ♥ ☆ ♥ ☆ ♥ - STAY FASHiONABLE, STAY UNiQUE - ♥ ☆ ♥ ☆ ♥ ☆ ♥ ☆