City Backpack
Tuesday, March 03, 2015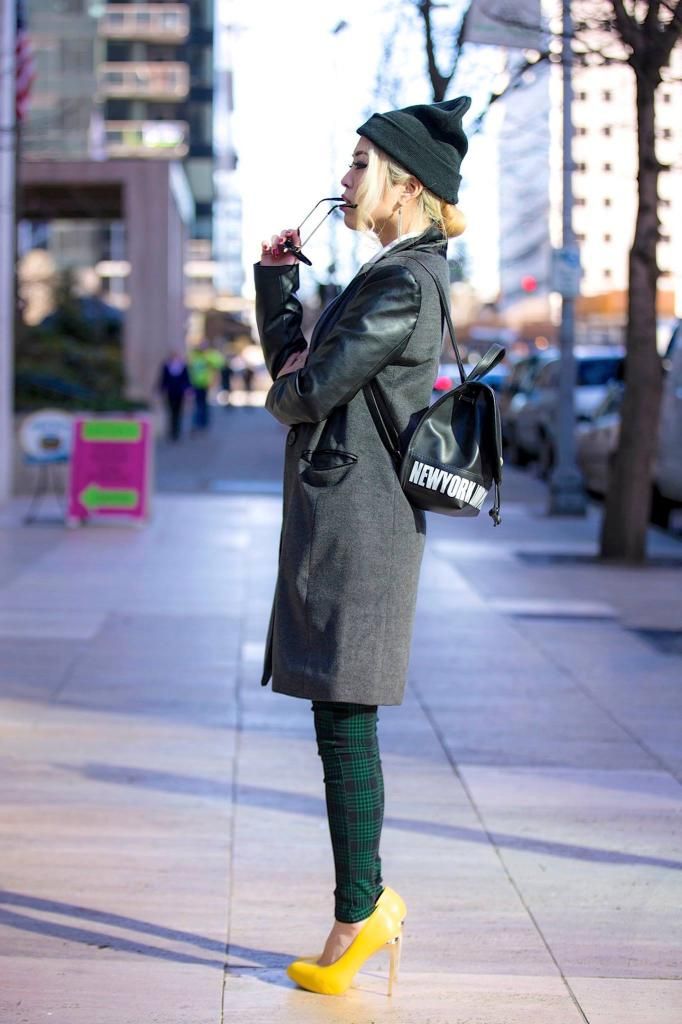 Introducing my cool new backpack on which all the major fashion cities across the globe are printed.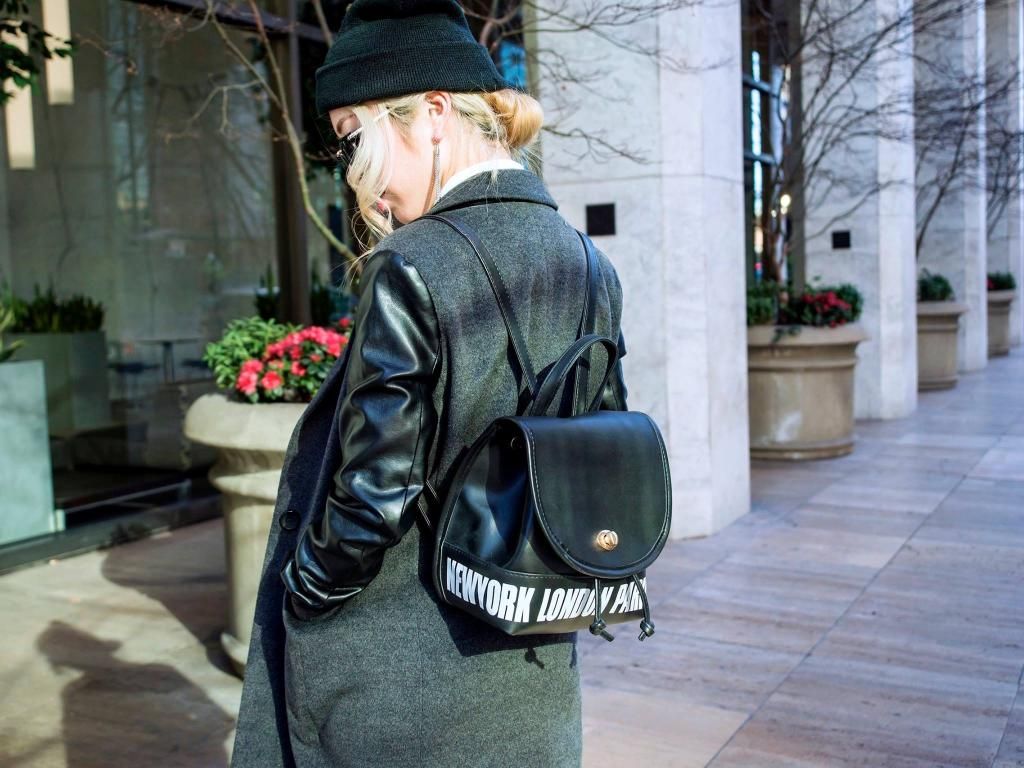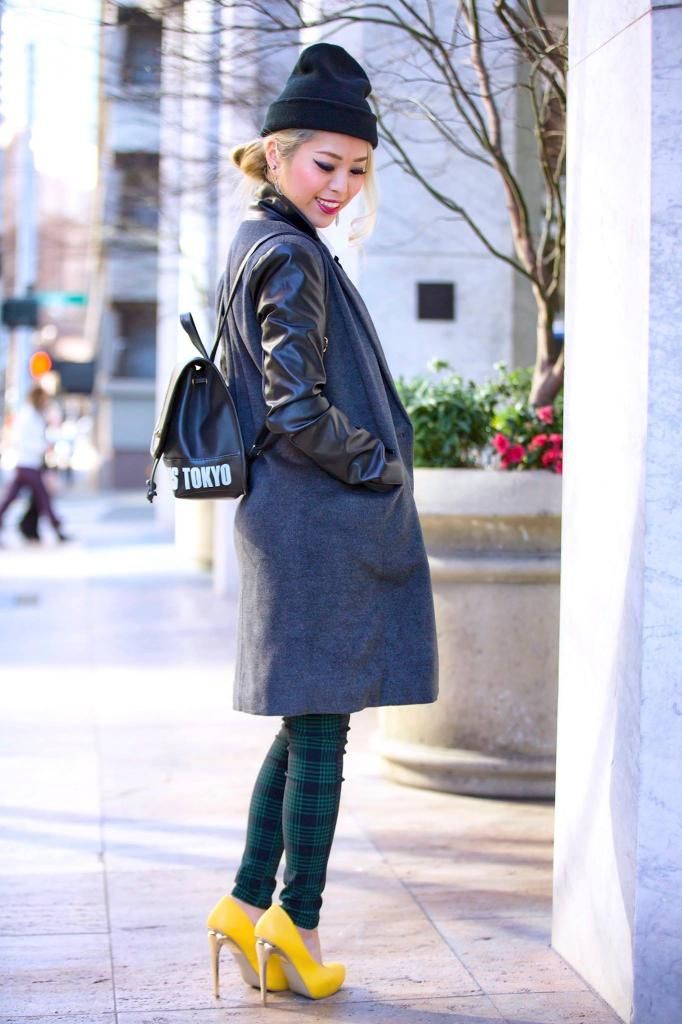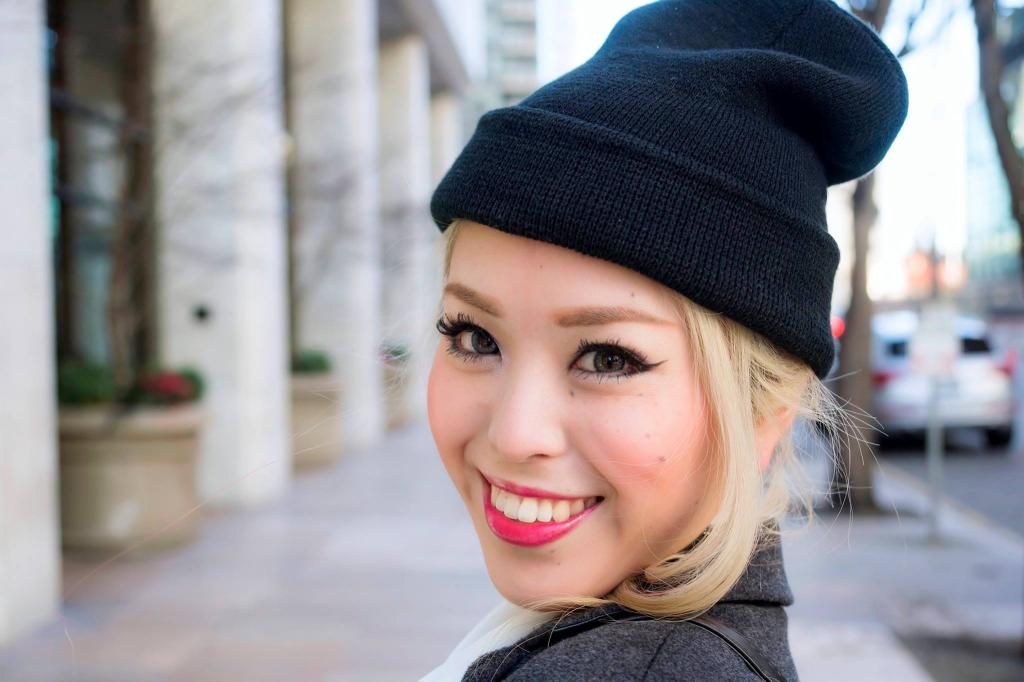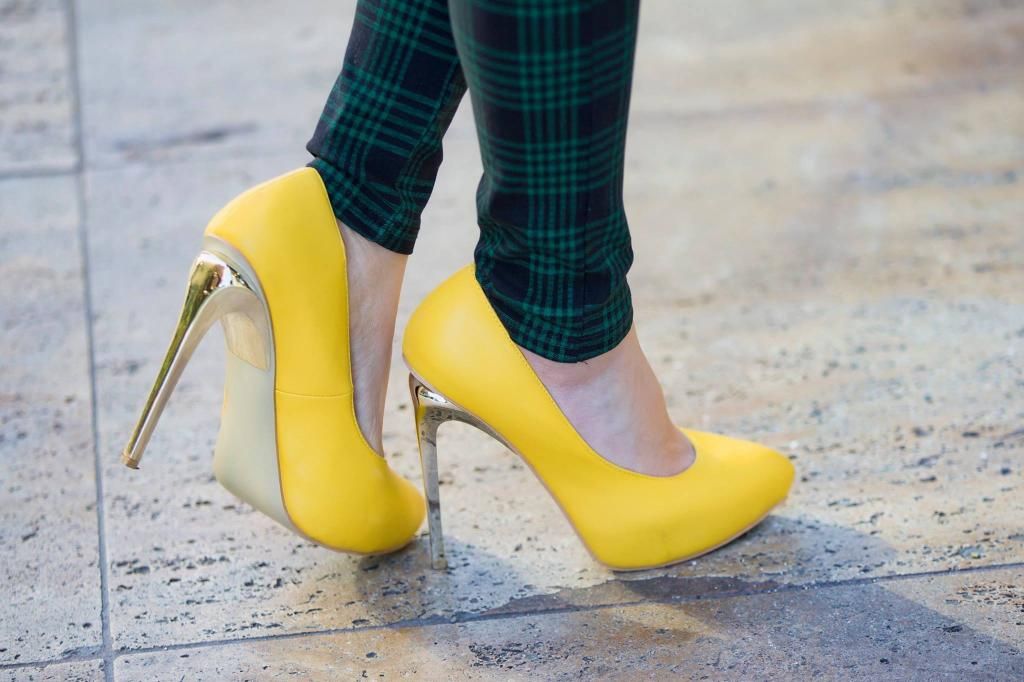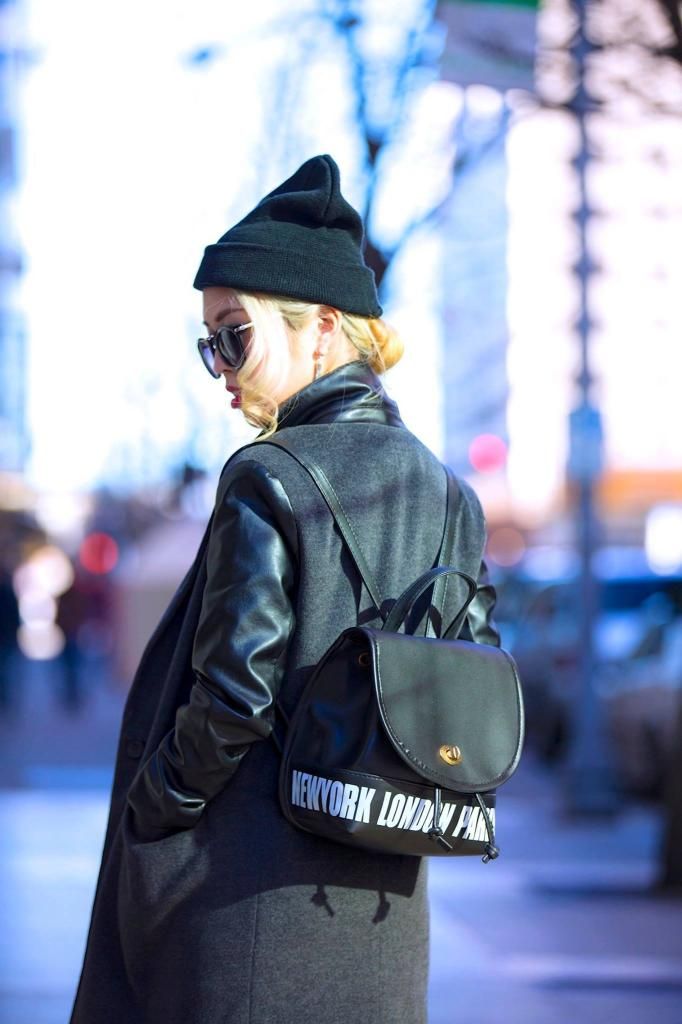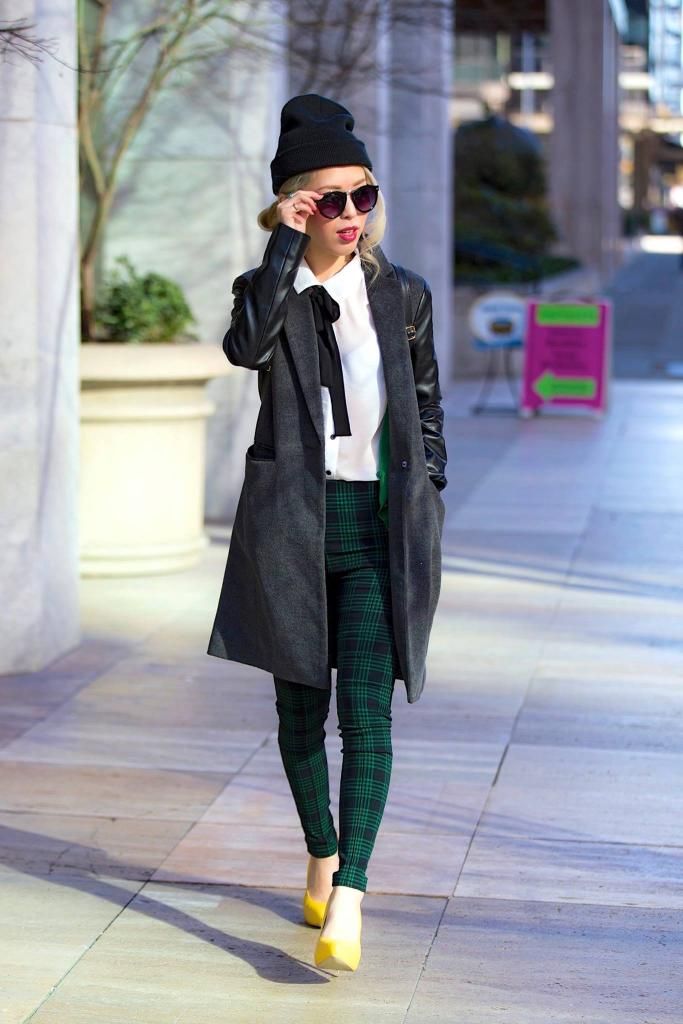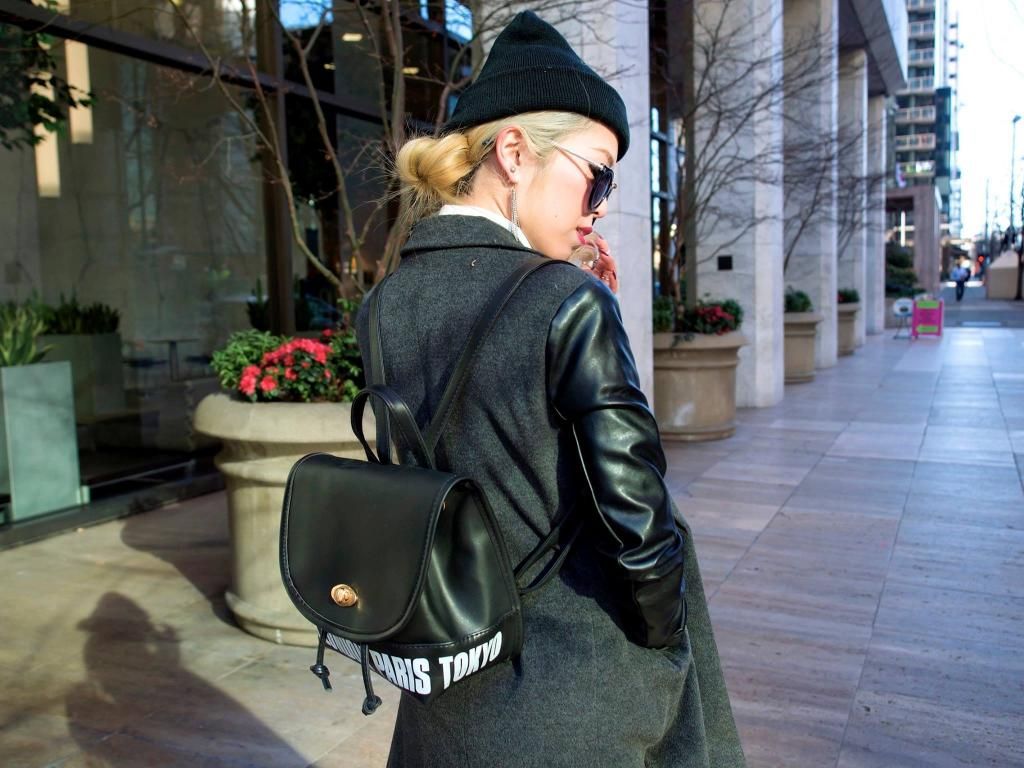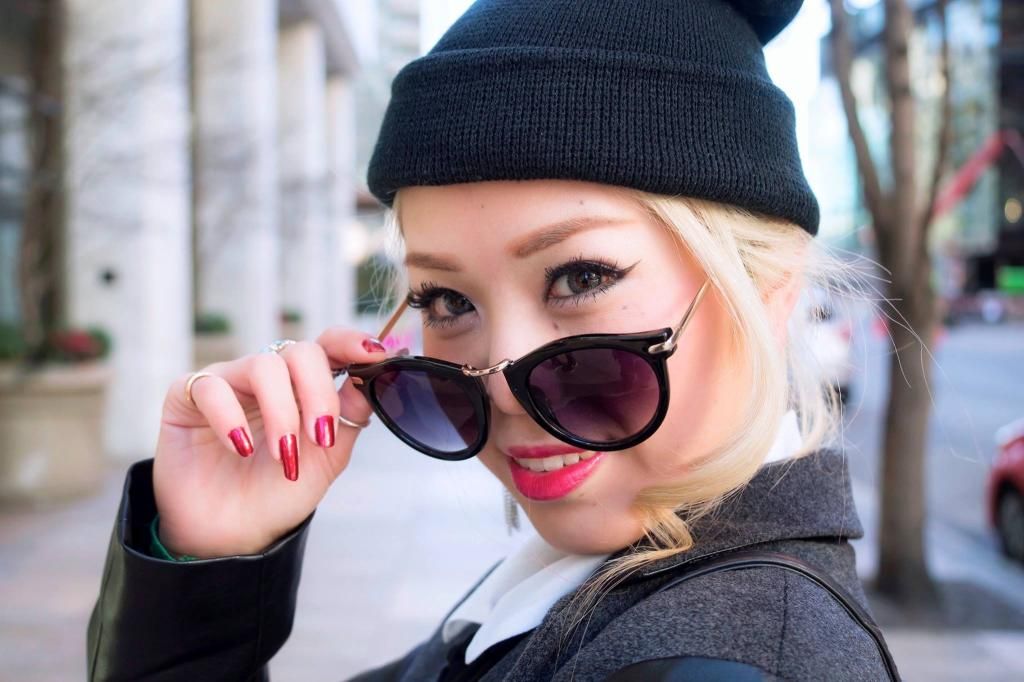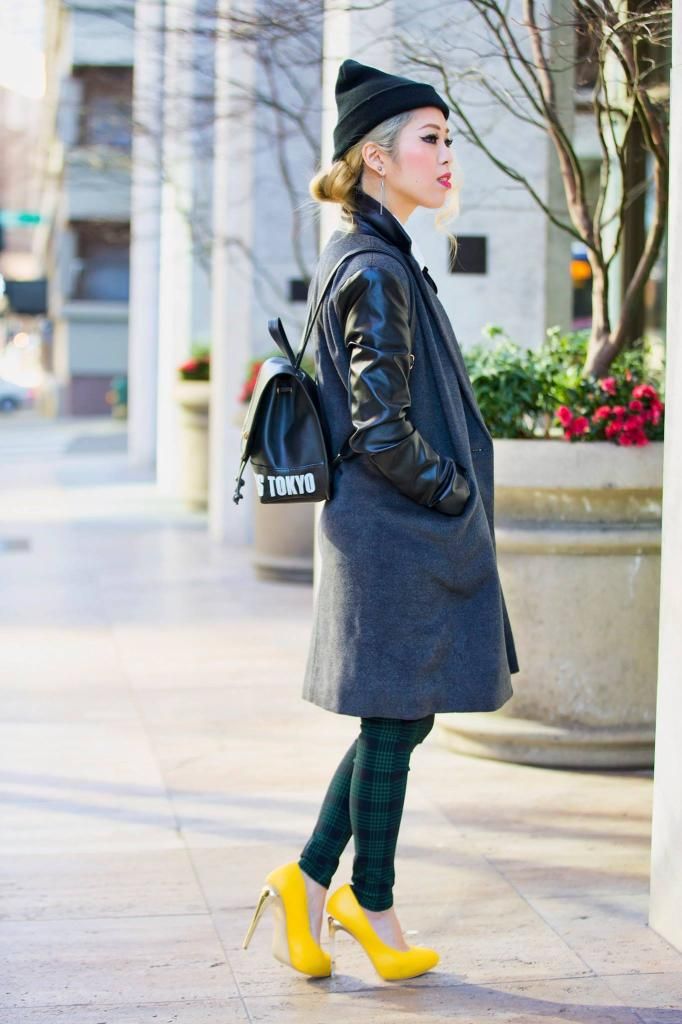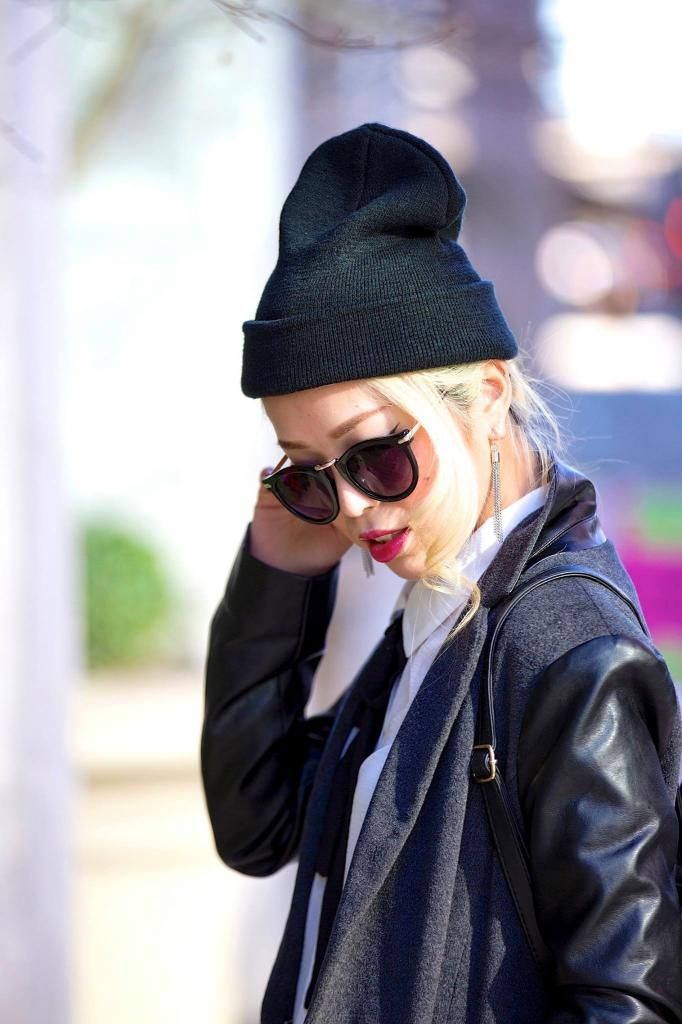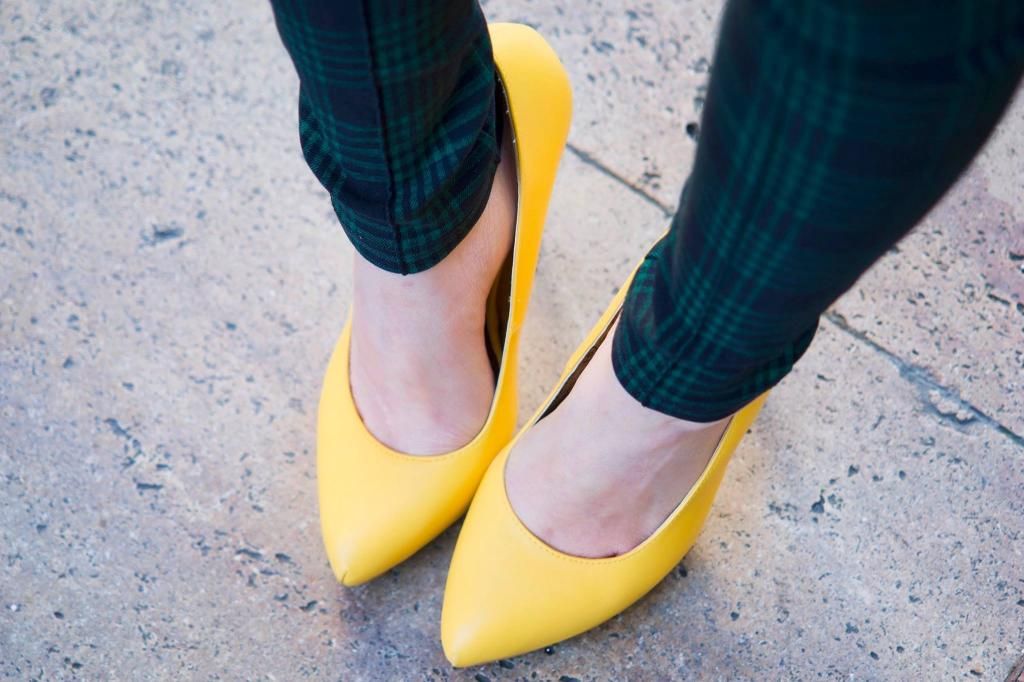 _________
Hi LOVEs!!!!
I just couldn't be happier with the super beautiful sunny days Seattle has enjoyed lately. It definitely makes me feel that spring is around the corner and can't wait to soak up the sun <3
Since the last season, backpacks have become major trend accessories, and they continue to grow in popularity year by year. To be quite honest with you, I used to hate it. I thought it's kinda ugly to carry a backpack, but now a lot of brands like
Rebecca Minkoff
,
Michael Kors
, and
Stella McCartney
are even joining the trend, and I like the "backpacks are the new purse" thing! They're not just for high school girls anymore. I am in love! So glad to finally get hands on
mine from Lemonade Clothes
! I love that backpacks can instantly add the back-to-school vibe and they are so practically fashionable! You can find any style from sleek and polished to casual and cool. The options are endless!
I definitely adore my
new backpack
! I think that these city prints are what this backpack makes really fun and unique. Whenever I open my bag, I see the city names, and it makes me wanna go back to my city (Tokyo) and travel to those major fashion capitals so badly!! Such a tempting bag! lol
My look is totally inspired by all the cities printed in the backpack. You see a dose of the inspiration from each piece I am wearing, don't you? I like how the look gives a different image from the front and the back. I styled my new pussybow blouse with
green plaid leggings
, but kept it sophisticated by wearing a leather sleeved coat and black shades courtesy of
Wholesale Celebshades
(
Use promo code "shady15" for 15% off!!
) . I added a beanie for extra warmth, and it was such the right choice to complete my look with a pair of yellow pumps! Always fun to add a pop of color!
Have an amazing Tuesday, cuties!
♥
~
SHOP THE LOOK

~




_________


Thank you for reading!!!!
XOXO



☆ ♥ ☆ ♥ ☆ ♥ ☆ ♥ - STAY FASHiONABLE, STAY UNiQUE - ♥ ☆ ♥ ☆ ♥ ☆ ♥ ☆