New Year's Eve
Tuesday, December 30, 2014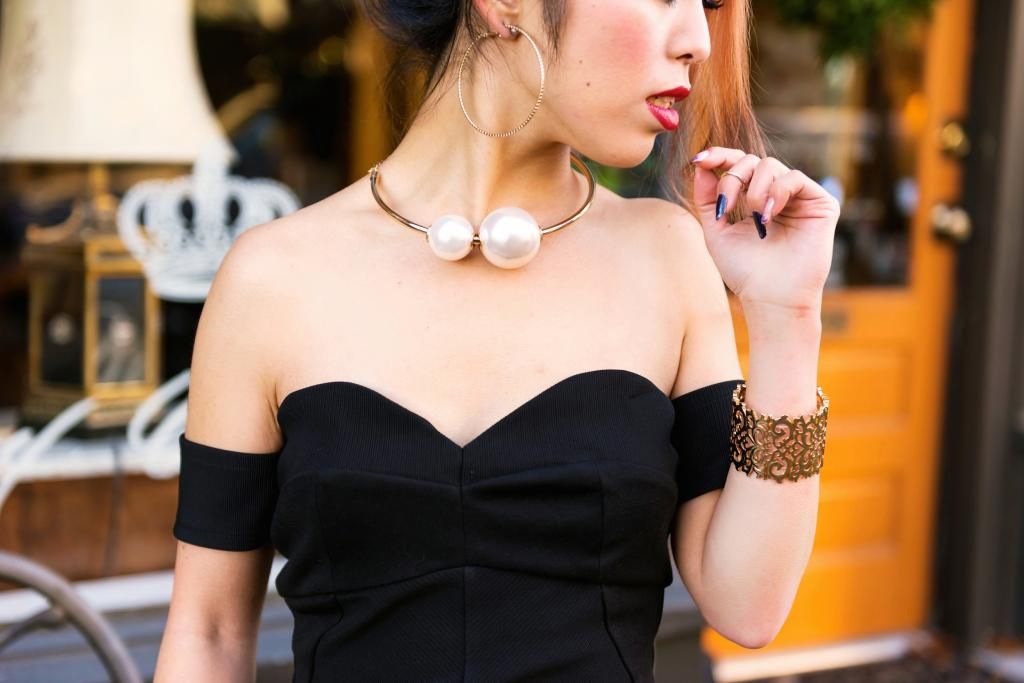 I hope you love/like my NYE look, and hopefully you got some inspiration on what to wear tomorrow!!
By the way, if you follow me on
Instagram
, you probably know already that I dyed my hair in
S I L V E R
!!!!!! Yes, Asian Frozen! Finally one of my dreams came true right before 2014 ends! I'd wanted to try this color for 8 years, so you have no idea how thrilled I have been to have this hair! I still can't get used to it, though. haha...
I am really excited to show you my new hair color here on ALC with my winter outfits! Look forward to it!!!!!!
Have a great last Tuesday of the year!♥
______________



Thank you for reading!!!!
XOXO


☆ ♥ ☆ ♥ ☆ ♥ ☆ ♥ - STAY FASHIONABLE, STAY UNIQUE - ♥ ☆ ♥ ☆ ♥ ☆ ♥ ☆