☆*゚ ゜゚*☆★Merry Christmas★☆*゚ ゜゚*☆
Thursday, December 25, 2014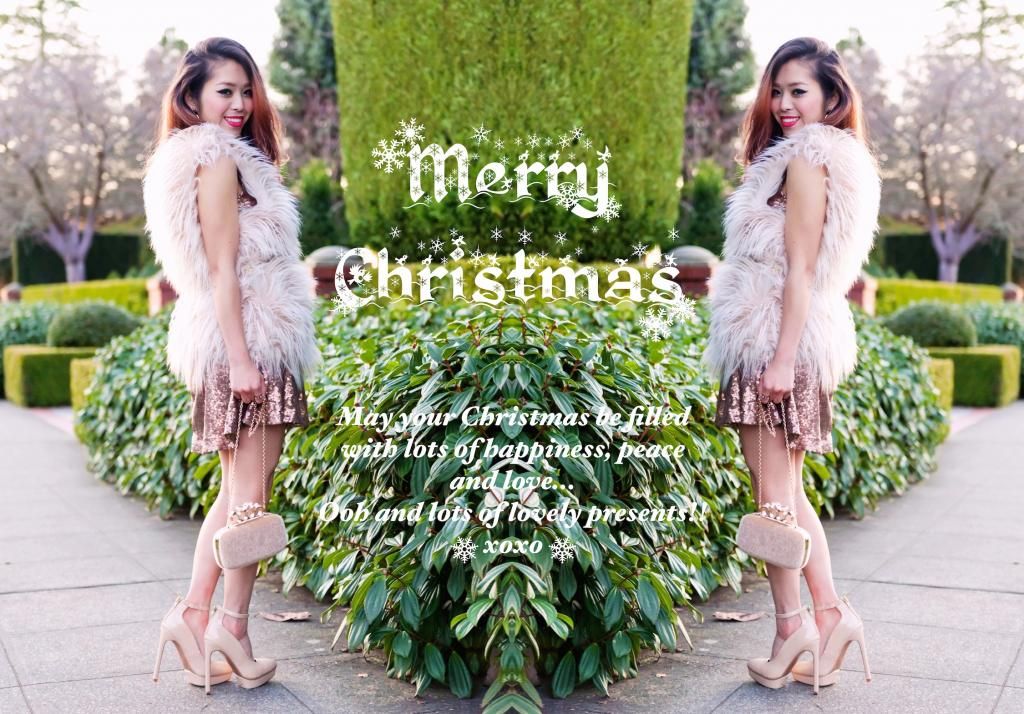 Merry Christmas to all of you and wishing you a happy and joyful holidays!
Thank you so very much for the huge love and endless support <3 My year wouldn't has been so great without you being there. I will continuously develop unique yet fun styles to you and give the love back through my fashion!
I hope everyone is having a fabulously wonderful time with their love ones, and hopefully you've got what you wished to Sanata!

Lots of LOVE...
AikA♡

______________



Thank you for reading!!!!
XOXO


☆ ♥ ☆ ♥ ☆ ♥ ☆ ♥ - STAY FASHIONABLE, STAY UNIQUE - ♥ ☆ ♥ ☆ ♥ ☆ ♥ ☆